Accessibility Statement & Support
Arrow keys can be used to traverse this page. Press the 'up' and 'down' arrow keys to skip through major sections. Press the 'left' and 'right' arrow keys to return to the header and footer respectively. Please note that some pages may not have a footer, and that arrow-key navigation may be disabled while an alert or pop-up is displayed.
Save 20% | use code: VDAY20Free Shipping when you spend $70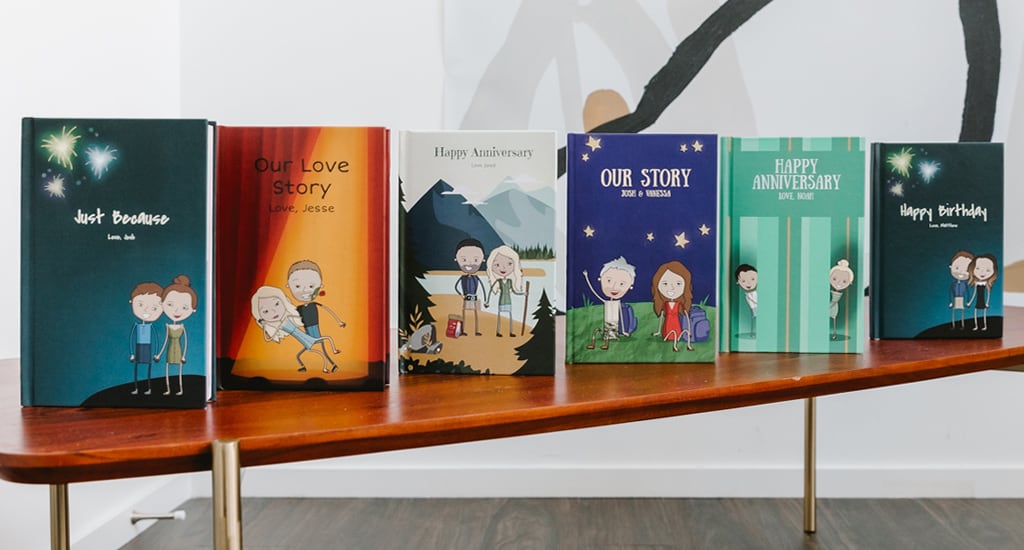 Shop a variety of unique gifts to feature you and your loved one.
Choose Your Gift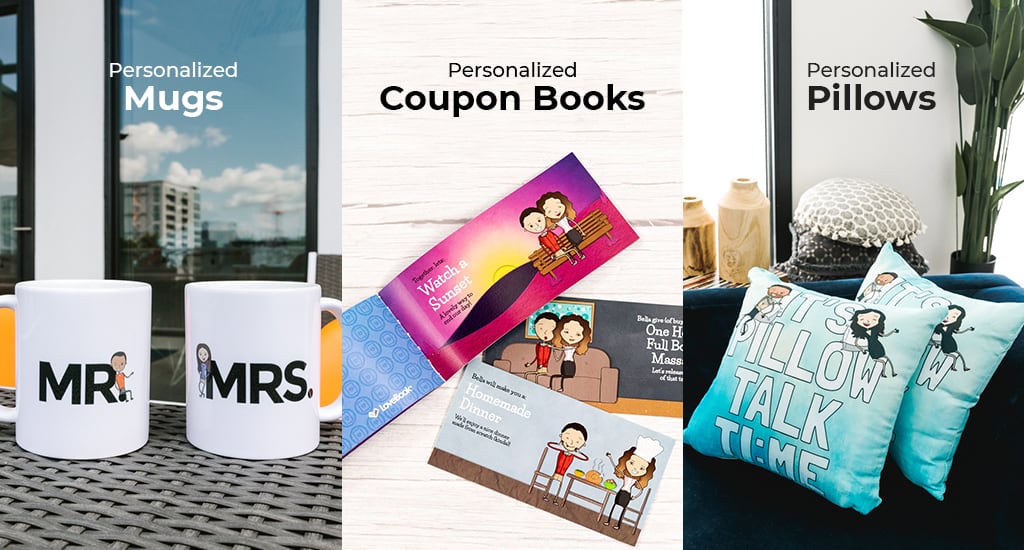 More love and more savings all year long!
Learn More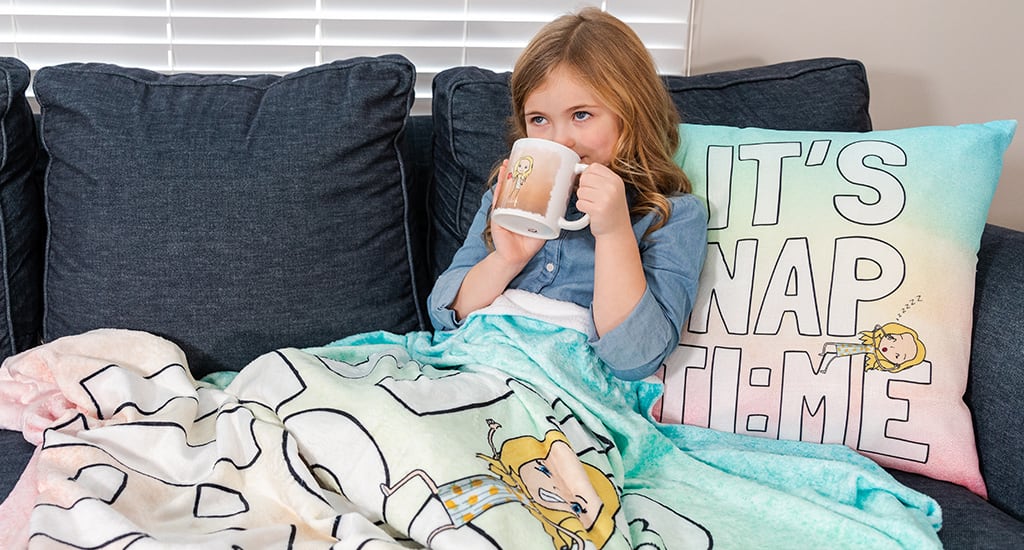 Personalized Gifts for All Occasions
Create your personalized LoveBook or choose from a variety of customizable gifts by selecting an occasion below. The possibilities are endless with these 100% customizable gifts.
Members Get Up To 50% OFF LoveBook Products!

*Some Restrictions Apply.
Learn more!