Accessibility Statement & Support
Arrow keys can be used to traverse this page. Press the 'up' and 'down' arrow keys to skip through major sections. Press the 'left' and 'right' arrow keys to return to the header and footer respectively. Please note that some pages may not have a footer, and that arrow-key navigation may be disabled while an alert or pop-up is displayed.
Save 20% | use code: VDAY20Free Shipping when you spend $70
OUR STORY
In 2007, four friends and colleagues set out to create the most meaningful gift to express one's love for another. Instead of just saying "I love you", they wanted to get to the deeper meaning of love by helping people express the reasons why they love each other.
Rob, Chris, John, and Kevin began working on LoveBook®, a personalized book of all the reasons why you love someone. They believed that spreading love, in all its forms, was an important goal. Whether the book was intended for a romantic relationship, a friend, or family member, their online system could provide a way to help the user express their love for any individual in an adorable keepsake.
Throughout the 14 years since LoveBook® began, they built an amazing team of talented software engineers, designers, and customer relations experts to help fulfill their mission of connecting people and building relationships through LoveBook®'s various products.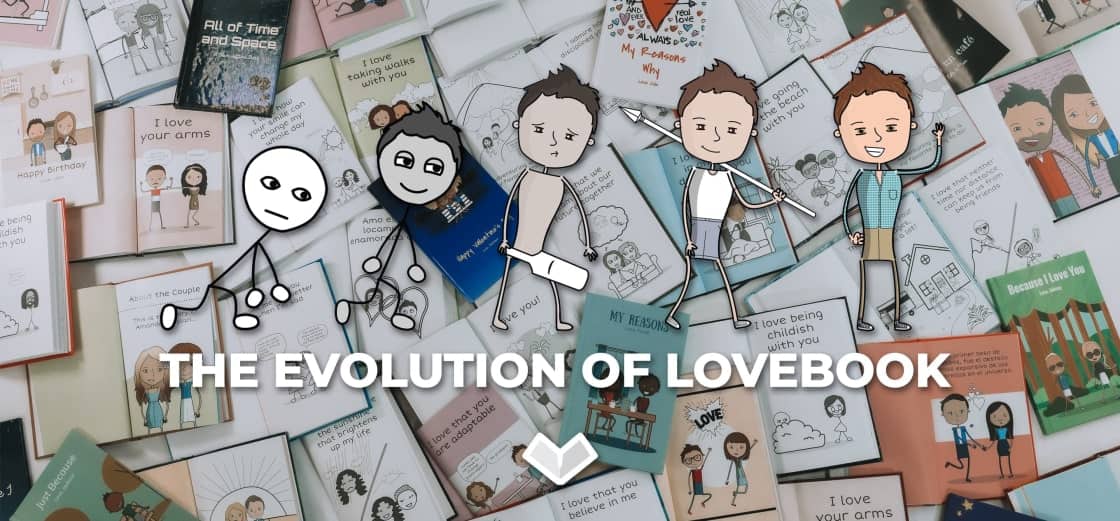 OUR VALUES
PURPOSE: To share and spread love between individuals, couples, and families.
MISSION: To use technology for creating products & services that enable people to build relationships in creative ways.
VISION: To be a conscious force for love, connection, and prosperity. We believe in helping the world share positivity through love.
OUR TEAM
executive team
Kevin Zalewski
Co-Founder & Chief Executive Officer
Loves puppies and sneezing.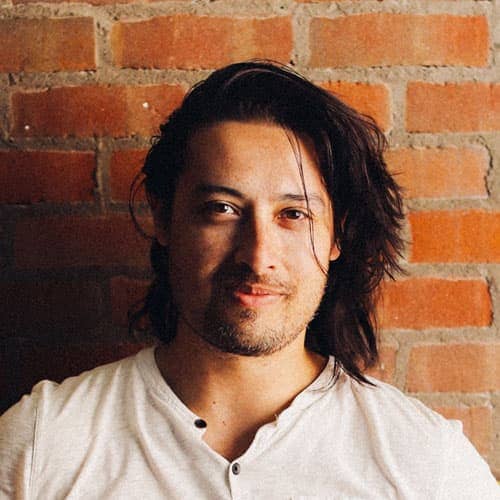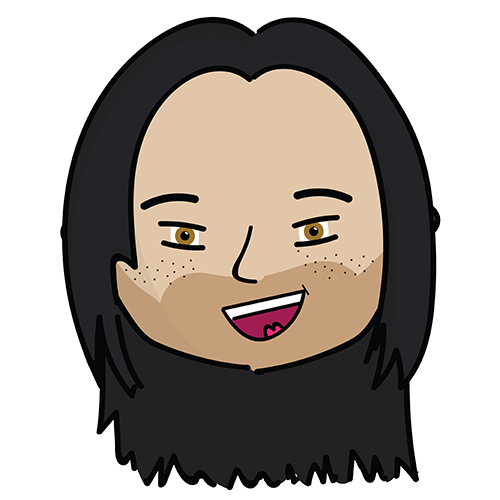 Chris Sonjeow
Co-Founder & Chief Marketing Officer
Loves Vegas, dogs, and gaming.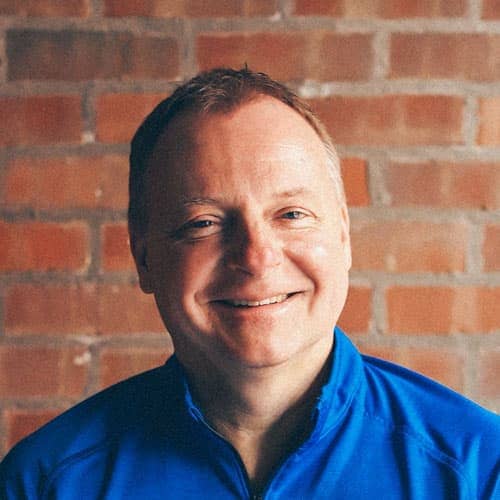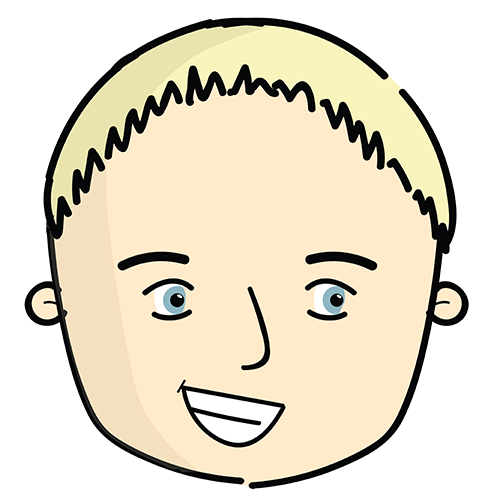 John Baranowski
Co-Founder & Chief Information Officer
Loves Hallmark movies and driving fast.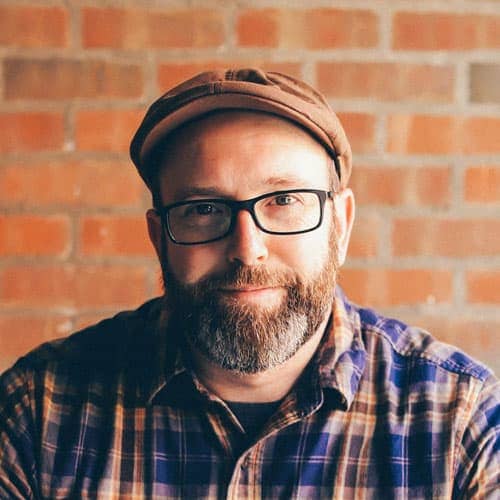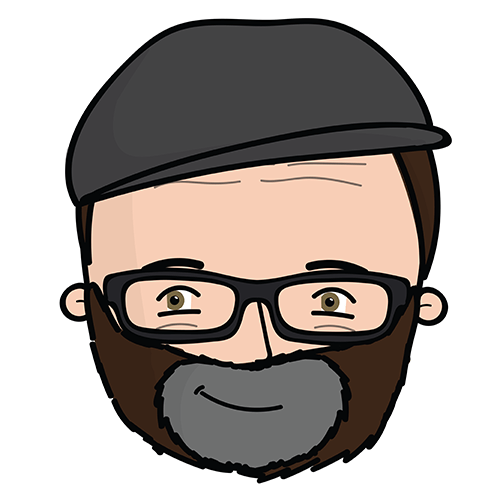 Rob Patterson
Co-Founder & Advisor
Loves trees and scary movies.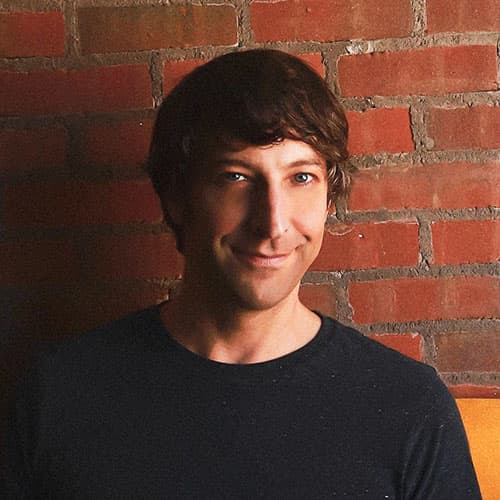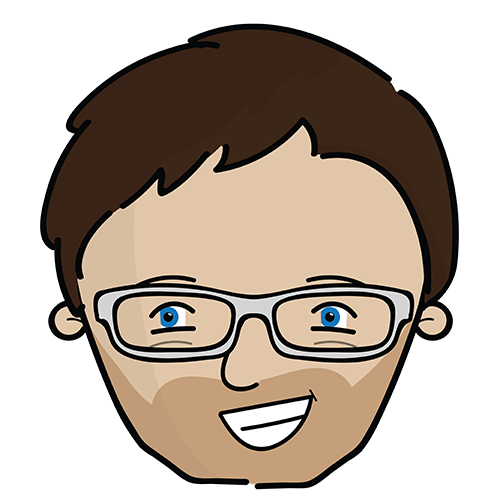 Jay Adelson
Chief Strategy Officer
Loves pinball.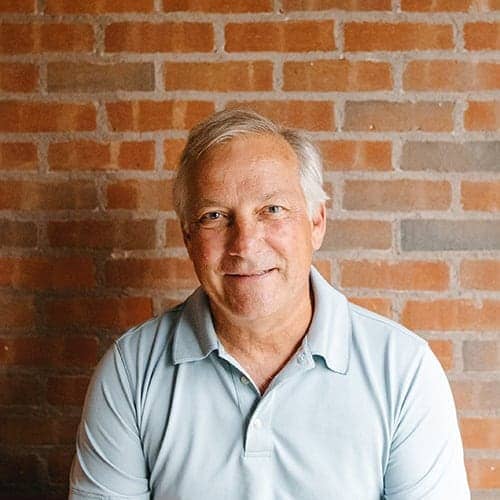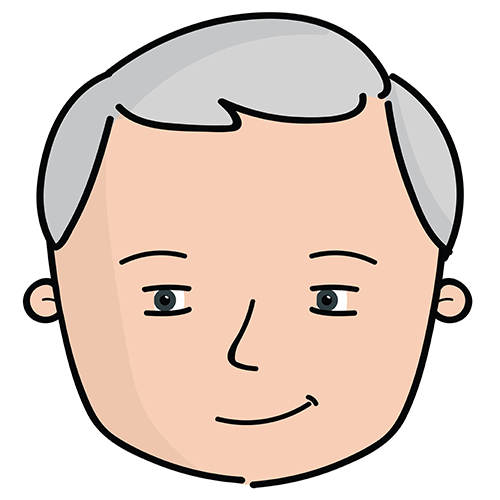 Jeff Covey
Chief Financial Officer
Loves boating and northern Michigan.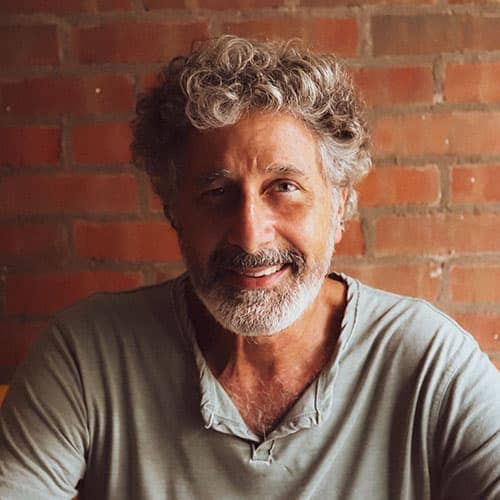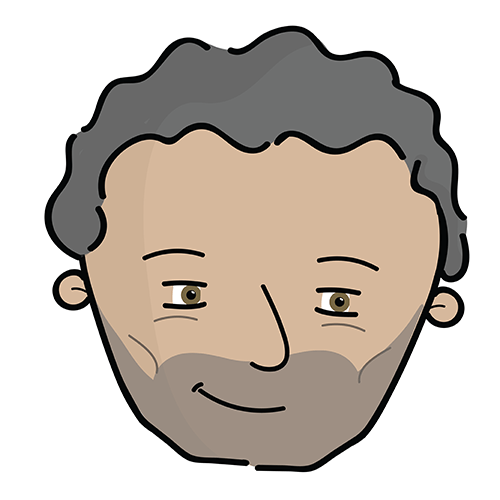 Steve Rich
Chief Legal Officer
Loves brevity, strong melody, and pretty lights.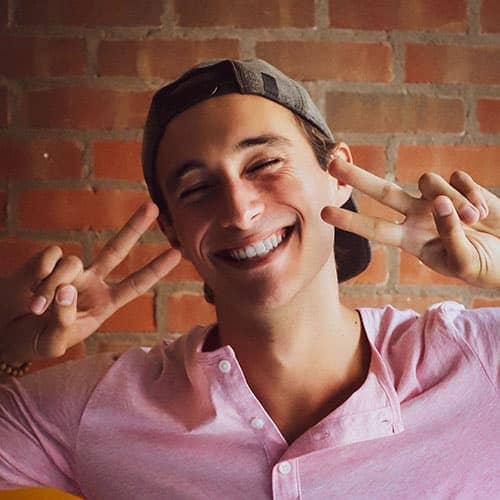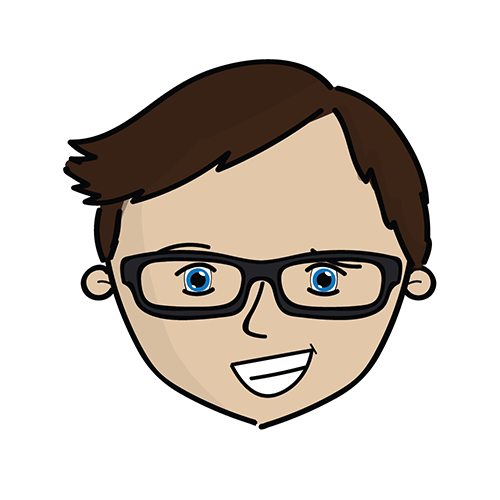 Adam Merrifield
Chief Technology Officer
Loves creating new experiences.
engineering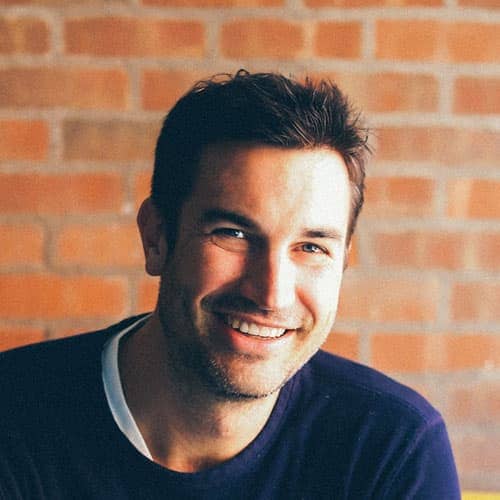 Keith G
Vice President of Engineering
Loves yard work.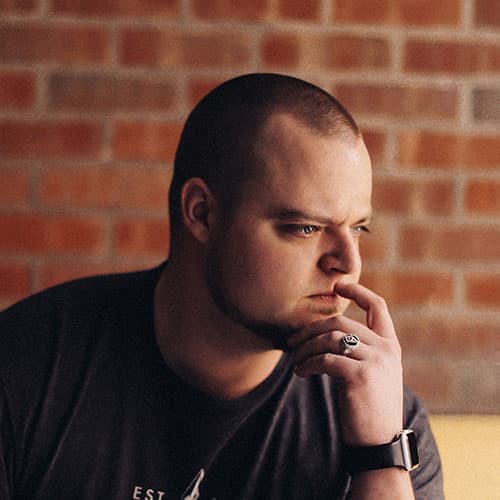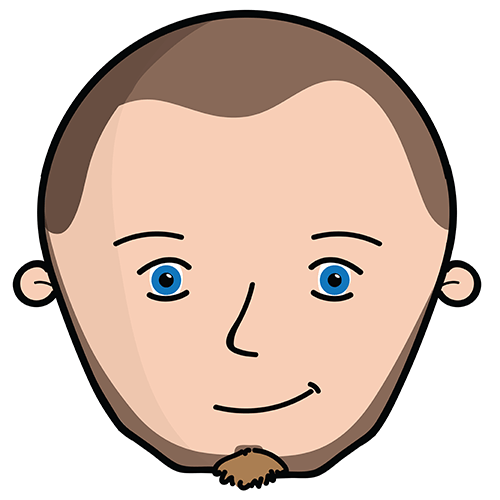 Nick Baranowski
Software Engineer
Loves butterfly kisses and pumpkin spice lattes.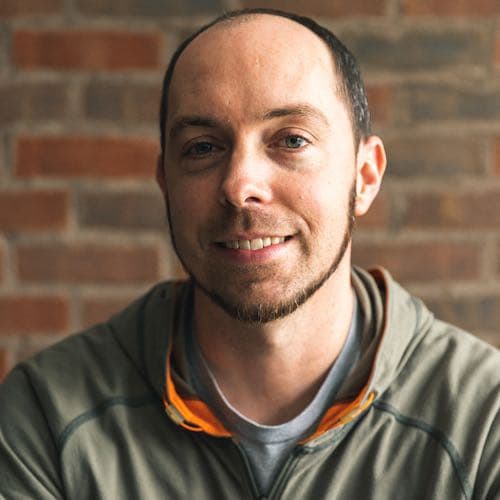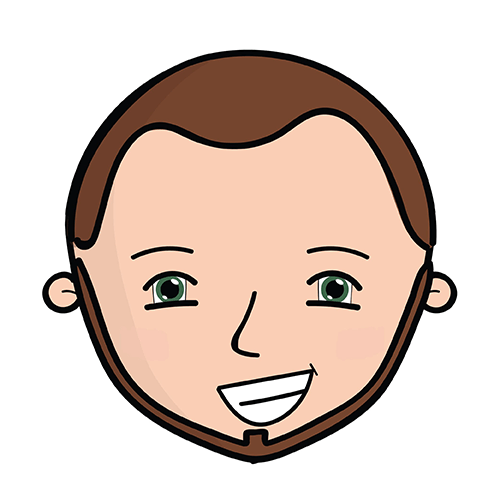 Kevin C
Software Engineer
Loves horsepower, tools, beer, and nature.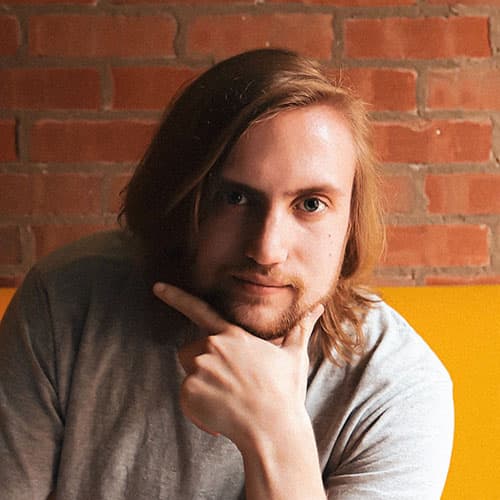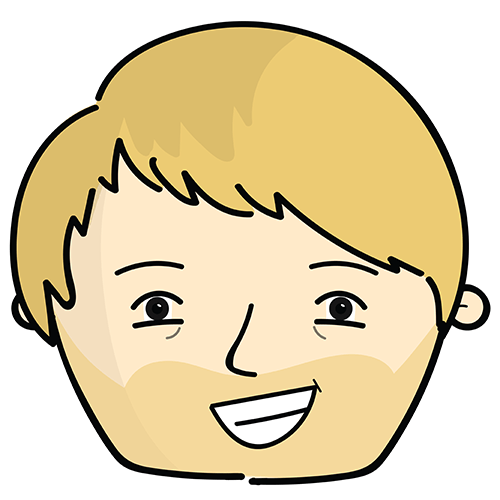 Connor W
Quality Assurance Specialist
Loves letting matches burn down to his fingertips just to feel something.
creative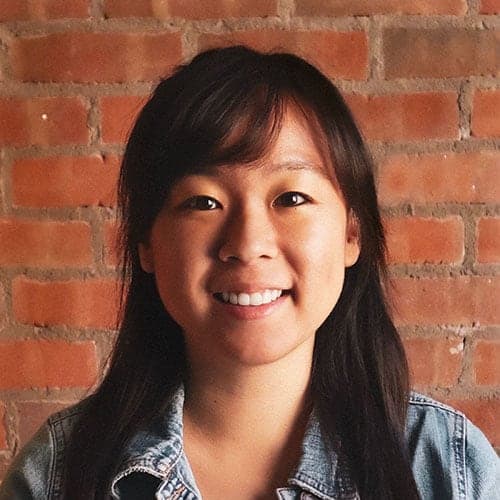 Jenni S
Creative Director
Loves traveling and mint chocolate chip ice cream.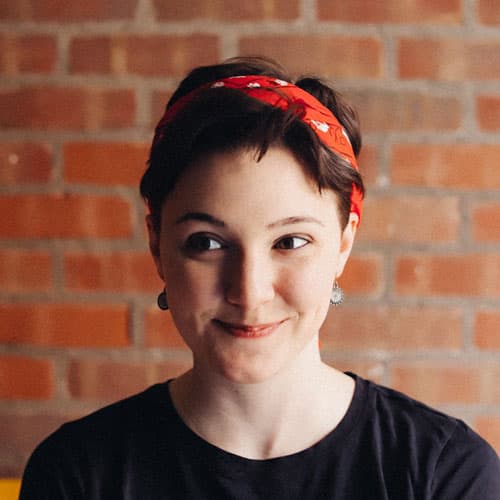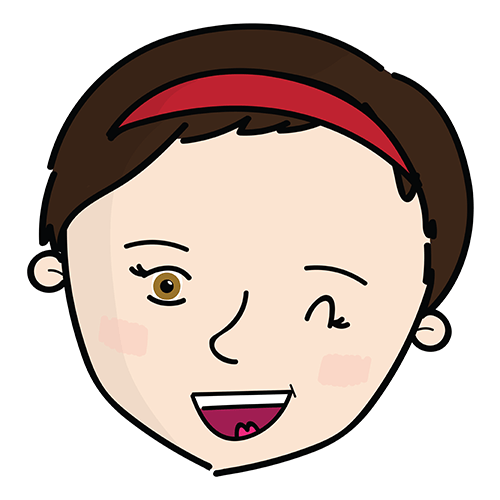 Elizabeth Person
Graphic Designer & Illustrator
Loves animated movies and learning new things.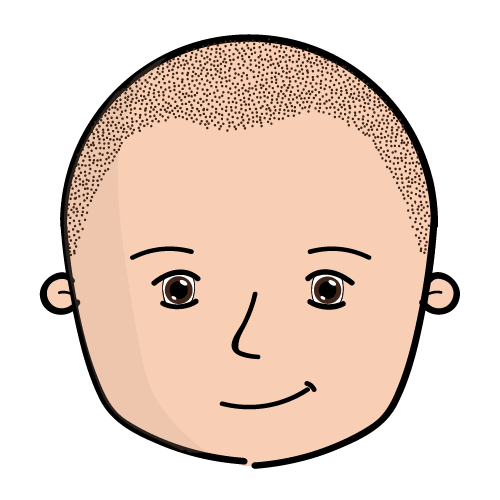 Nate Radowski
Photographer & Videographer
Loves cameras, hip-hop, & traveling.
marketing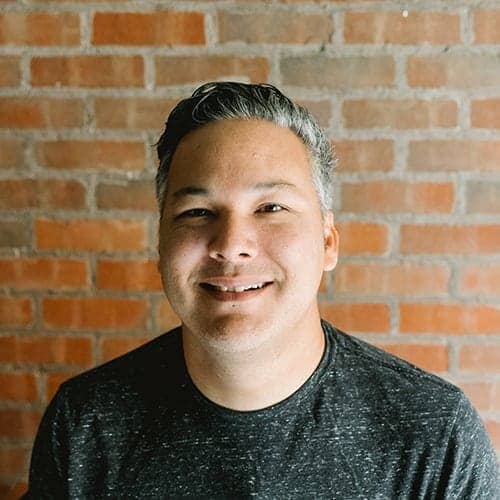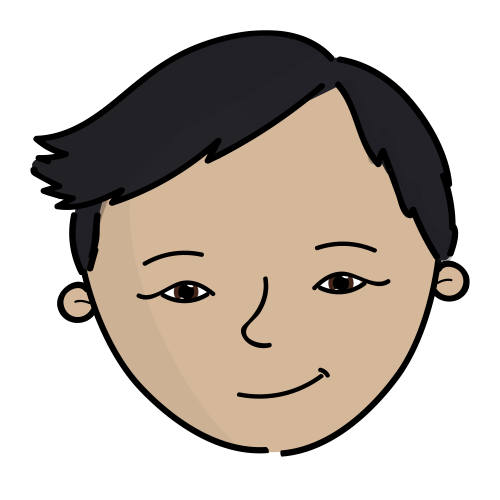 Michael C
Director of Marketing
Loves Family, Poms, & the Fresh Coast.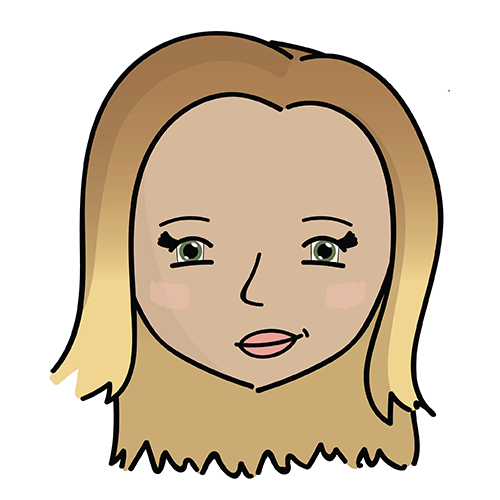 Samantha S
Digital Marketing Specialist
Loves craft cocktails, trips to the mountains, and dogs.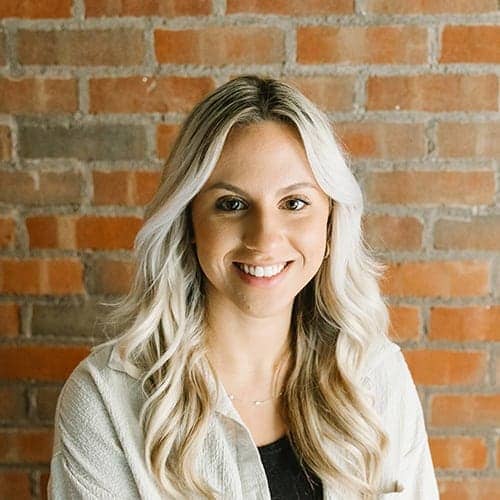 Julia Tripi
Social Media Specialist
Loves traveling, sushi, & online shopping.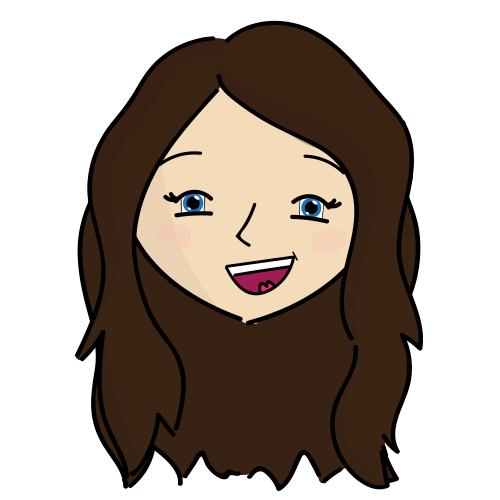 Halsey Jackson
Copywriter
Loves writing, traveling, & her 2 cats.
customer relations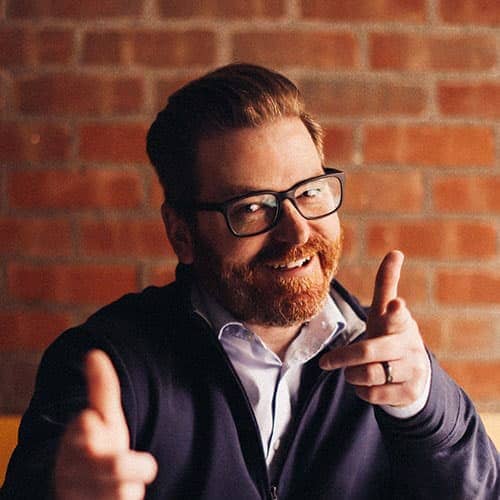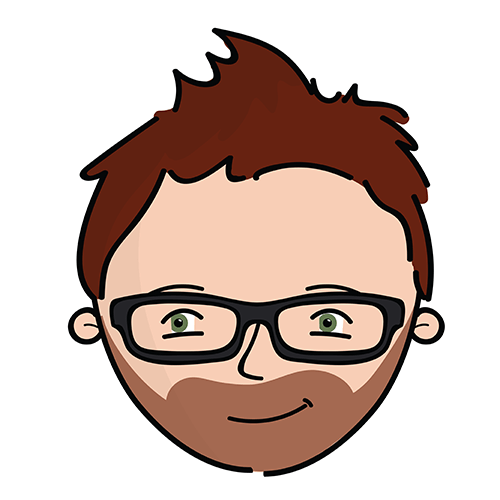 Tony D
Director of Operations & Relations
Loves cocktails, sushi, and superheroes.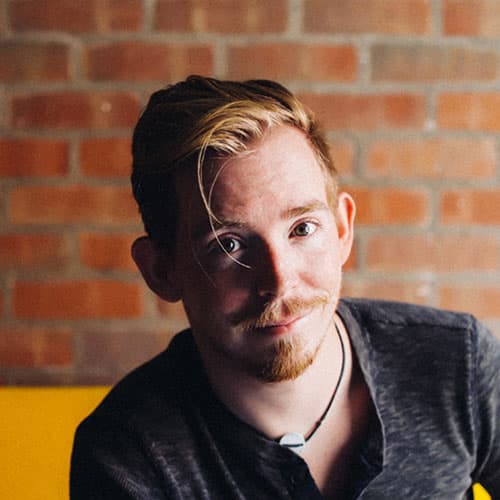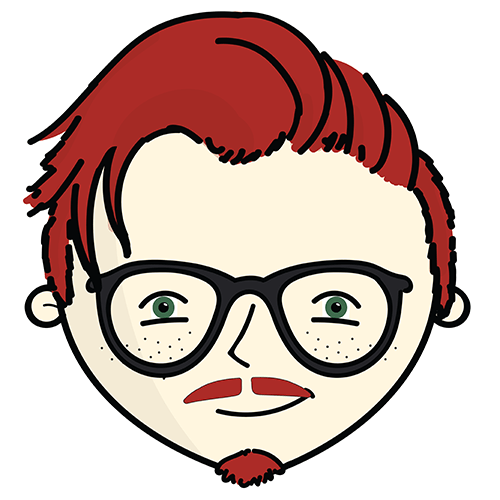 Liam L
Customer Relations Supervisor
Loves spooky movies, a good sandwich, and sloths.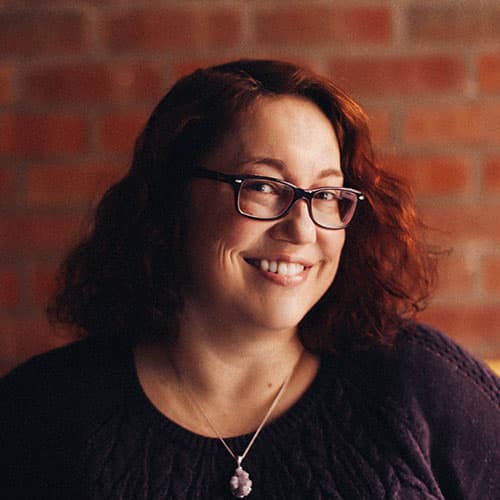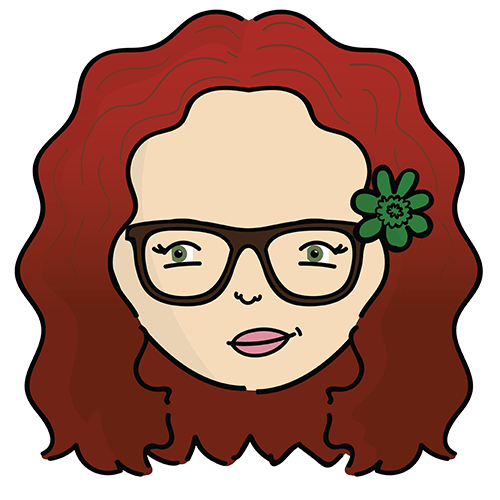 Rhonda M
Operations Specialist
Loves travel, puppies, and chocolate.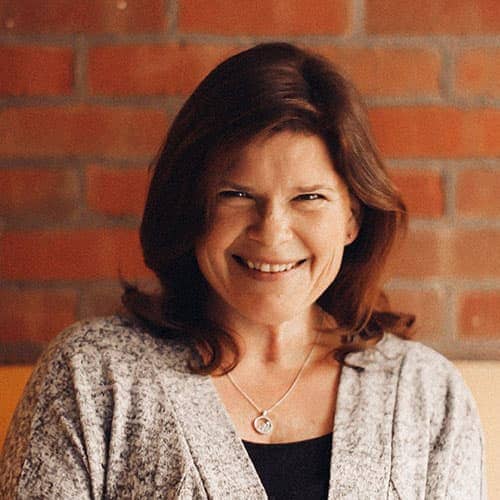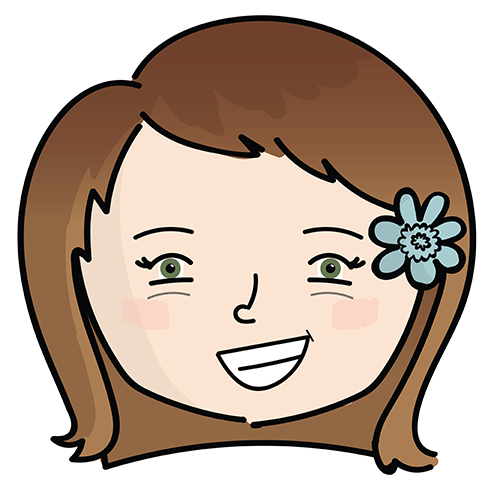 Nikki W
Building Administration
Loves her kids, baking, and watching Red Wings hockey.
Jen R
Customer Relations
Loves superhero movies, a good book, and my kids.
administration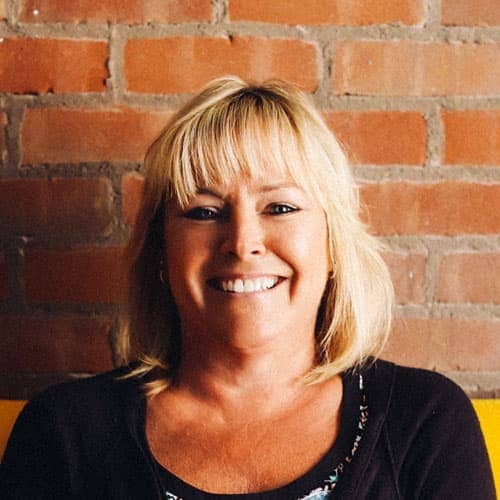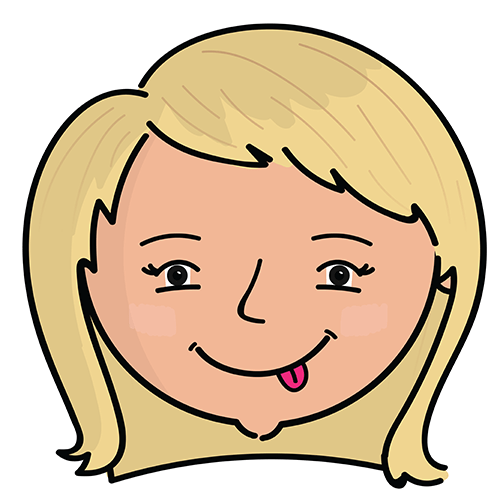 Kaye B
Director of Administration
Loves her kids and going 'Up North'.
Ron C
Vice President of Product Development
legal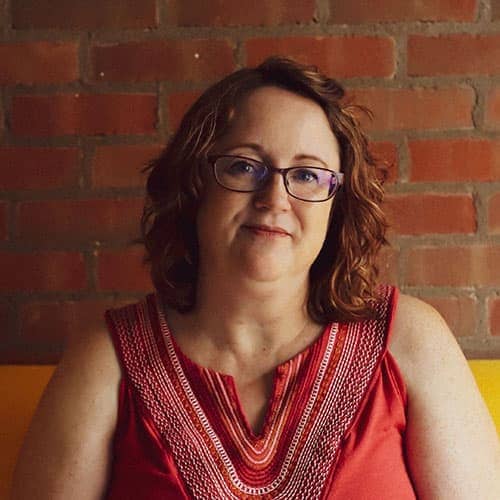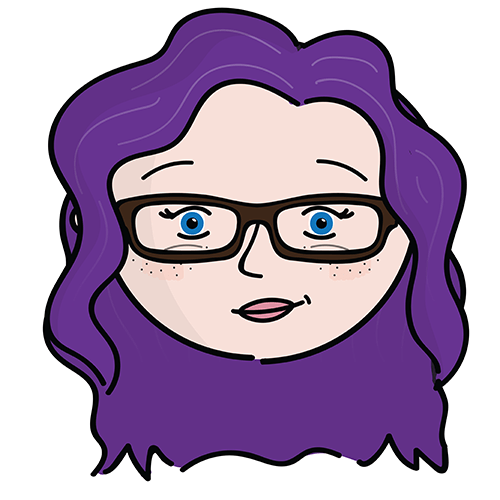 Melisa R
Contract & Compliance Manager
Loves tree swings, night swimming, and the Orion constellation.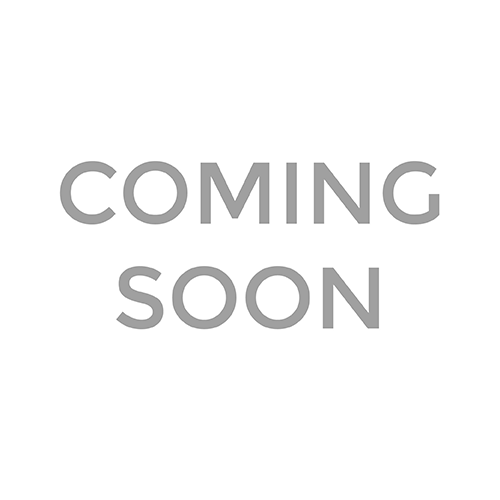 Jessica H
Accounting Assistant
VIP (very important pupper)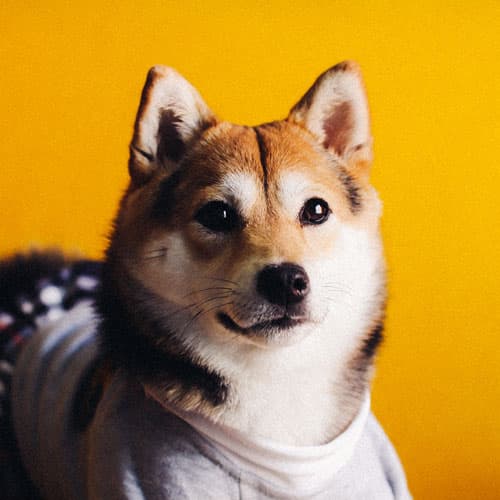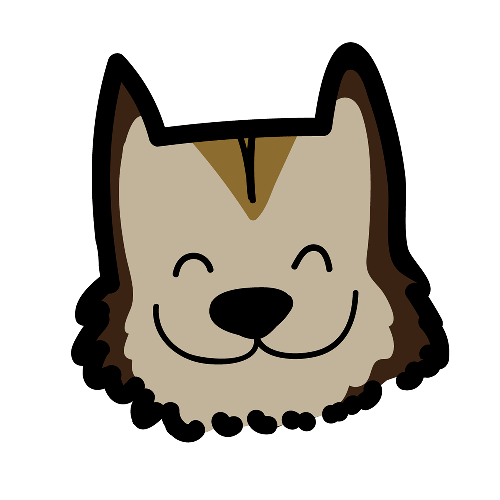 Luna
Professional morale booster
Loves rubber duckies, beanbags, and being a sassy pants.