Accessibility Statement & Support
Arrow keys can be used to traverse this page. Press the 'up' and 'down' arrow keys to skip through major sections. Press the 'left' and 'right' arrow keys to return to the header and footer respectively. Please note that some pages may not have a footer, and that arrow-key navigation may be disabled while an alert or pop-up is displayed.
Save 20% | use code: VDAY20Free Shipping when you spend $70
A personalized Valentine's Day gift for that special someone
Start Creating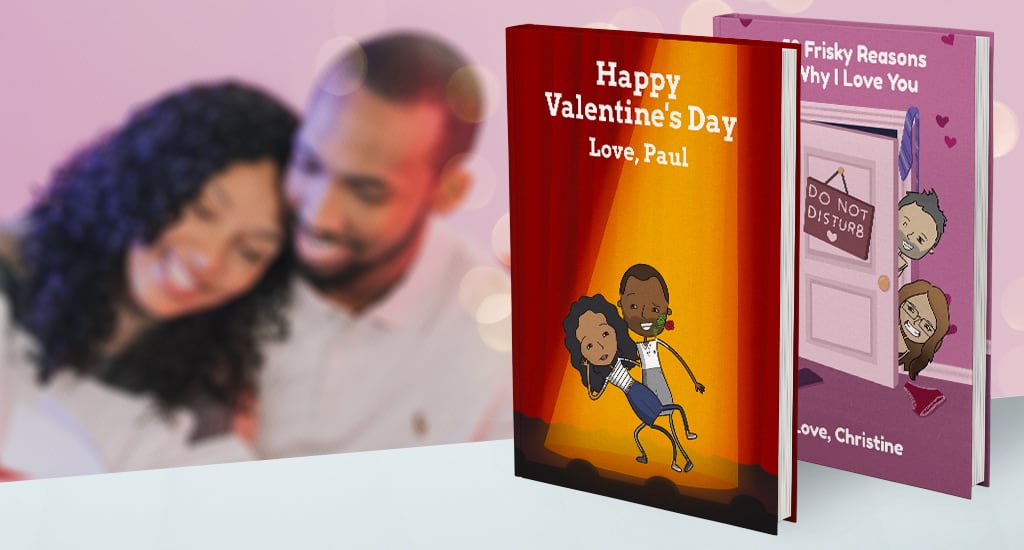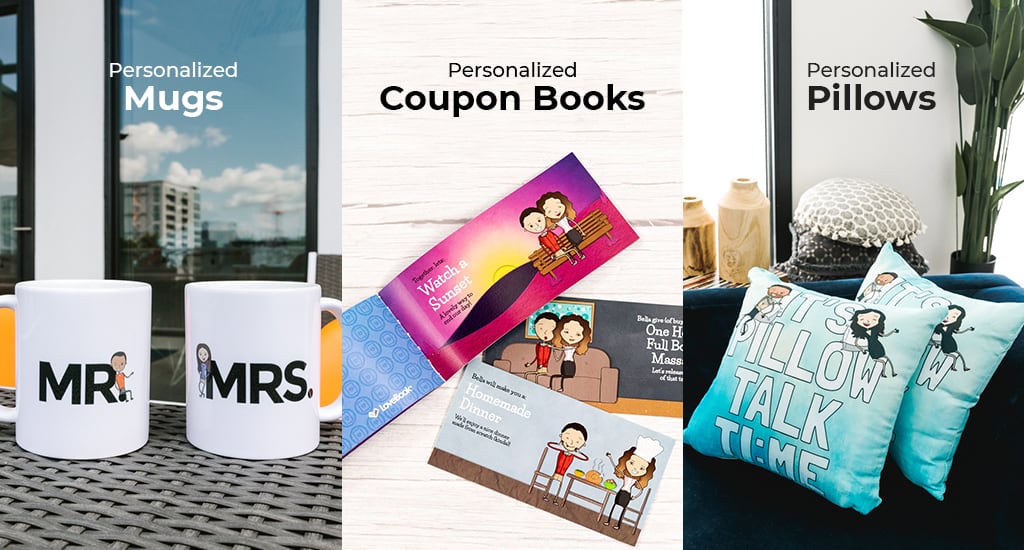 Explore the exclusive benefits of LoveBook+ Memberships
Learn More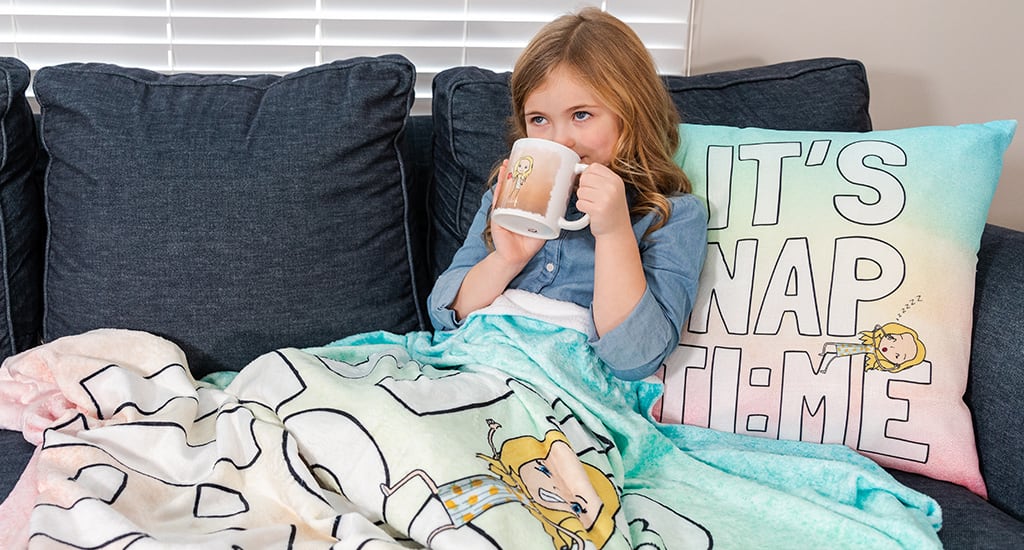 Valentine's Day: Starring YOU
Make your Valentine's Day come to life with you and your loved one as the stars of the show! Discover all of the ways that you can customize your LoveMojis; LoveMojis are completely customizable versions of you and your loved ones that can appear in LoveBook personalized gifts. From hairstyles to skin color, the Lovemoji builder offers hundreds of choices that make creating your characters a truly unique gifting experience. Watch their face light up when they open their gift and see themself on the page!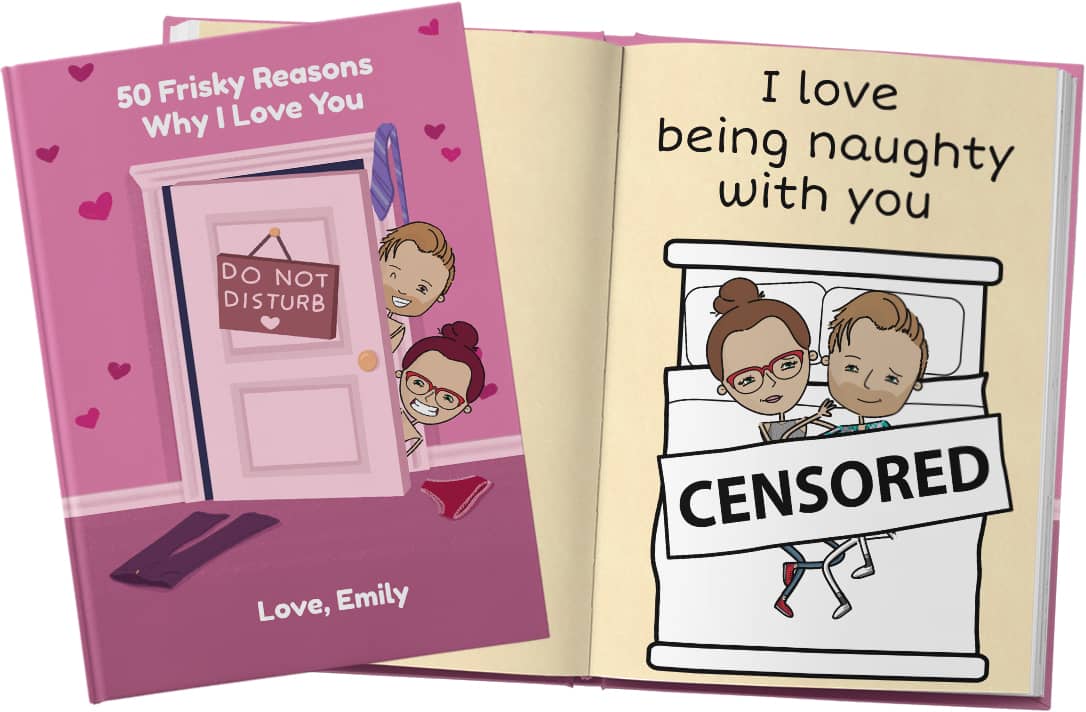 Bring Your Valentine's Story to Life
Remind your loved one just how remarkable your love story is in a book! Creating your own personalized Valentine's Day gift has never been easier.
After completing your LoveMojis, use our wizard to help build your story. Answer a few brief questions about you and your loved one and the wizard will build a book template featuring your shared interests, passions, and experiences. You can use these page templates as-is or you can customize every page with features that allow you to choose from a wide range of facial expressions, poses, accessories, props, and backgrounds. Spend as much or as little time as you want creating your book; each page is a new opportunity to create your own unique story full of detail!
A Personalized Valentine's Day Gift for Those You Love
Share the love on this Valentine's Day and treat the special person in your life to a one-of-a-kind gift! Let your creativity flow and create a custom item from the LoveBook shop that is sure to WOW them. The possibilities are endless!
Frequently Asked Questions