Accessibility Statement & Support
Arrow keys can be used to traverse this page. Press the 'up' and 'down' arrow keys to skip through major sections. Press the 'left' and 'right' arrow keys to return to the header and footer respectively. Please note that some pages may not have a footer, and that arrow-key navigation may be disabled while an alert or pop-up is displayed.
Join our LoveBoo
k
+
membership and enjoy savings and benefits all year.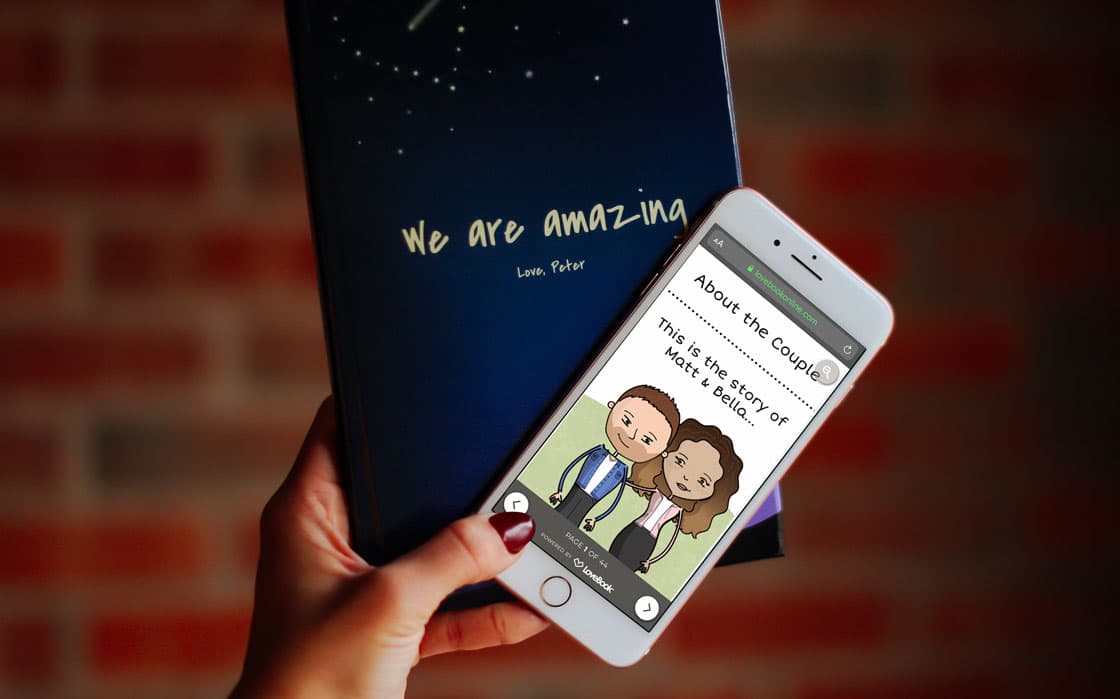 LoveBooks are a personal and creative gift for every occasion and every special person in your life. By signing up for our LoveBook+ membership package, you'll save on each LoveBook you purchase throughout the year.